About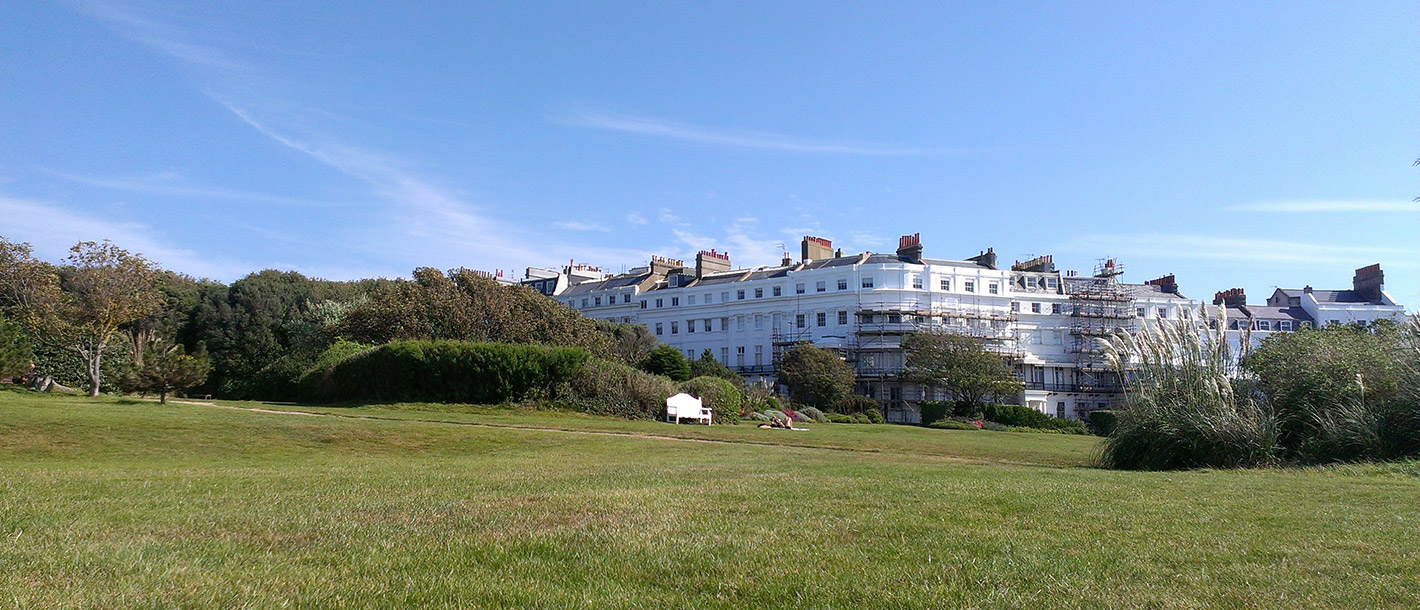 THE COMMITTEE
Kemp Town Enclosures is a communal garden, owned collectively by the freeholders of the 100 houses that make up the Kemp Town Estate. Developed in the 1820's by Thomas Kemp, the Estate consists of Sussex Square, Lewes Crescent, Chichester Terrace and Arundel Terrace.
The gardens were landscaped in 1828 at about the time that the Kemp Town Estate was being constructed, and each freeholder paid a sum fixed to the Garden Management Committee towards their upkeep.
A Board of Management for Kemp Town Enclosures is voted in and an AGM is held every year, usually in February.
HISTORY
The local historian Anthony Dale lived on the Estate and wrote a pocket-sized 'History' which has since been updated to the early 1990s. This can be purchased, price £3 from the office of Jonathan Rolls, agents for the company Kemp Town Enclosures Limited and a leading local managing agent.
What follows is just a short summary: